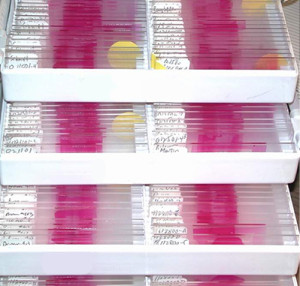 We are building and indoor air quality
consultants who perform:
• Mold inspections
• Mold testing
• Odor testing




We investigate moisture problems and do indoor air quality testing in:
• Homes
• Schools
• Offices


See May Indoor Air Investigations, LLC and Angie's List.
We are authors who write books and articles on indoor air quality. See Library.

Presentations
Over the last twenty years, we have given presentations on indoor air quality and building problems to such organizations as:
American Academy of Allergy, Asthma and Immunology
American Industrial Hygiene Association
American Society of Home Inspectors
Boston Society of Architects
Cleveland Area Board of Realtors
Journal of Light Construction Annual Conference
Maine Indoor Air Quality Council
Massachusetts General Hospital
New England Pest Management Association